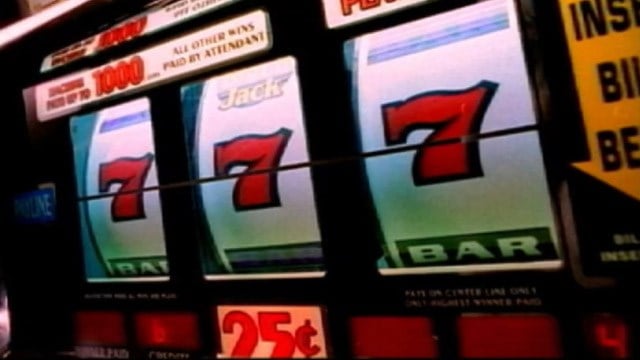 HARTFORD, CT (AP) -
Democratic Gov. Dannel P. Malloy is planning to sign a bill into law that creates a multi-step process for possibly opening a new tribal casino along the Connecticut border to fight out-of-state gambling competition.
Malloy spokesman Mark Bergman told The Associated Press the "governor fully intends to sign it into law." The bill was not ready to be signed Friday.
Under the bill, the Mashantucket Pequot and Mohegan tribes would issue a request for proposals from municipalities interested in hosting one satellite casino to compete with the MGM Resorts casino planned in Springfield, Massachusetts.
Malloy had voiced concerns with an earlier version of the bill that would have allowed the tribes to open up to three casinos, agreeing with the attorney general that it could prompt legal challenges.
Copyright 2015 The Associated Press. All rights reserved. This material may not be published, broadcast, rewritten or redistributed.