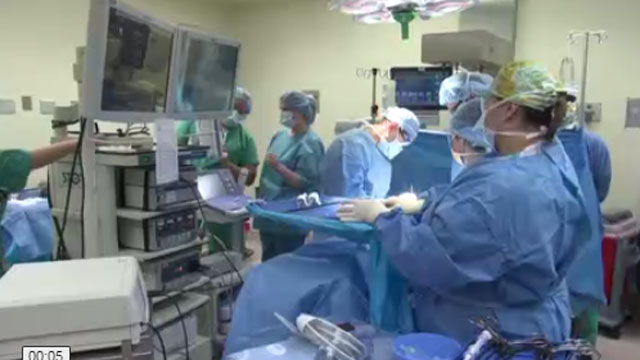 A new study is raising serious concerns for young children undergoing general anesthesia for surgery.
Researchers at children's hospital medical center in Cincinnati, Ohio said there is evidence that anesthesia can damage the developing brain in children under four.
The study shows children who underwent an operation had lower IQs and other cognitive issues.
That's unsettling news for countless parents , but keep in mind researchers say more studies are needed for a full assessment. You can talk to your pediatrician and read more about the study in the Journal of Pediatrics.
For more information, click here.
© 2015 CBS Interactive Inc. All Rights Reserved.