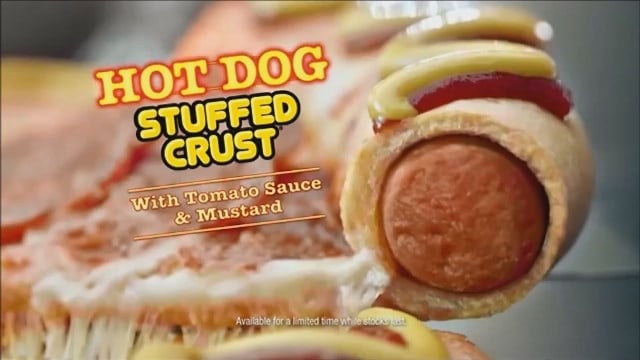 (CBS/Pizza Hut photo)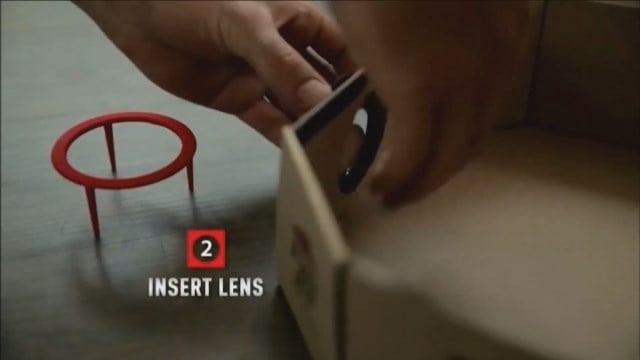 (CBS/Pizza Hut photo)
(CBS/WFSB) -
Pizza Hut is hoping a couple of new perks will rake in the dough.
First, the company is banking on America's love for both pizza and hotdogs.
It is reportedly getting ready to offer a pizza with a crust stuffed with hotdogs in the U.S.
Right now, it's currently only available overseas.
Second, Pizza Hut began serving up dinner and a movie.
In Hong Kong, it's offering a delivery box that transforms into a movie protector.
The franchise said a quick assembly lets customers project a movie from their smartphone through the cardboard box onto the wall.
There's no word on whether that will also becoming to the U.S.
Copyright 2015 WFSB (Meredith Corporation). All rights reserved. CBS contributed to this report.