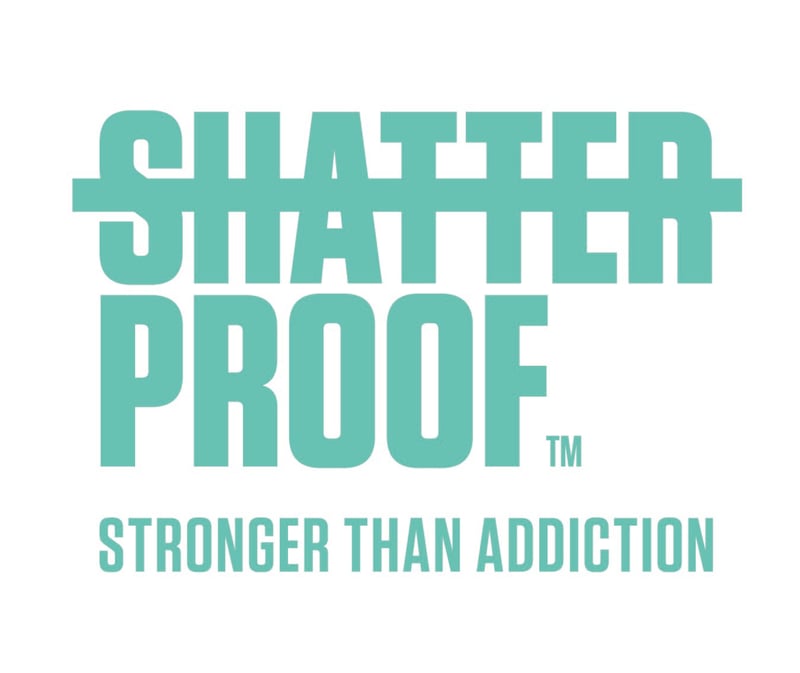 ROCKY HILL, CT (WFSB) -
WFSB Channel 3 is teaming up with the Shatterproof Challenge once again this year as rappellers will rappel down 22 stories.
This year's rappelling event will take place on Wednesday at the Hilton Hartford. WFSB's Mark Dixon will serve as the emcee for the event and will also rappel down the building. In total, the rappellers will go a distance of 7.7 miles.
According to their website, Shatterproof is a "national organization committed to protecting children from addiction to alcohol or other drugs and ending the stigma and suffering of those affected by the disease."

Proceeds from the Shatterproof Challenge will go towards their mission of helping the 25 million Americans that are affected by drugs and alcohol and protecting children from being exposed to the problem.
For more information about the event, or to register, please click here.
For more information on Shatterproof, click here.
Copyright 2015 WFSB (Meredith Corporation). All rights reserved.