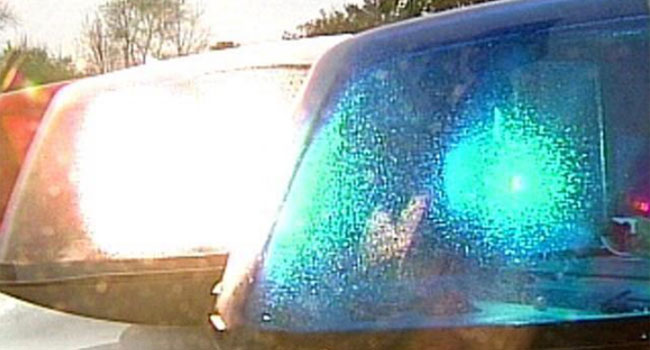 COLCHESTER, VT (AP) -
A Quebec man was killed and four people from Connecticut were injured in a head-on crash on Interstate 89 in Vermont.
Vermont state police say a Honda Civic driven by Dominique Roy of Quebec, Canada, was traveling south on I-89 near Colchester at about 9 p.m. Friday when it crossed the media into the northbound lane and collided with a Subaru Forester.
Roy was transported to the University of Vermont Medical Center, where he died of his injuries.
Police say the driver of the other car, Bradford Freeman of Tolland, Connecticut, suffered bruises and lacerations. Three passengers involved were 50-year-old Robert Bowden of Tolland, who suffered a broken arm. Two 15-year-olds in the car were bruised.
The accident occurred as heavy rain pounded the region. The cause is still being investigated.
© Copyright 2015 The Associated Press. All Rights Reserved. This material may not be published, broadcast, rewritten or redistributed.