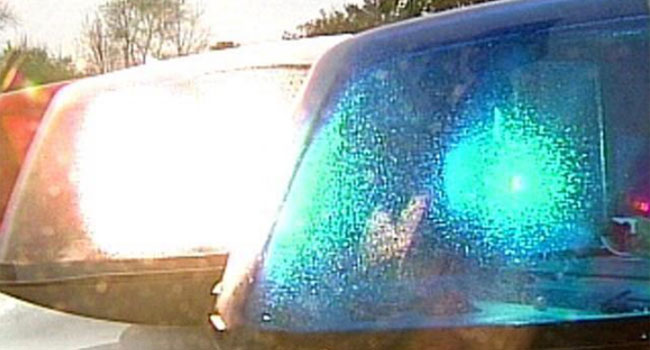 BRIDGEPORT, CT (WFSB) -
State officials are investigating a playground accident at a Bridgeport school in which a kindergartener was returned to her classroom with an arm broken in two places.
Interim Schools Superintendent Fran Rabinowitz says the state Department of Children and Families is investigating the playground supervision and the nurse's response. Hearst Connecticut Media reports that the investigation was triggered by the girl's mother.
The five-year-old broke her arm during recess on June 4 and her mother was not notified until her grandmother picked her up at the end of the school day.
The girl's mother said no one at the district took responsibility for not contacting her.
Elizabeth Petrocelli, the district's nursing supervisor, said the nurse asked the child if she wanted to return and she said 'yes.' "
Copyright 2015 The Associated Press. All rights reserved. This material may not be published, broadcast, rewritten or redistributed.