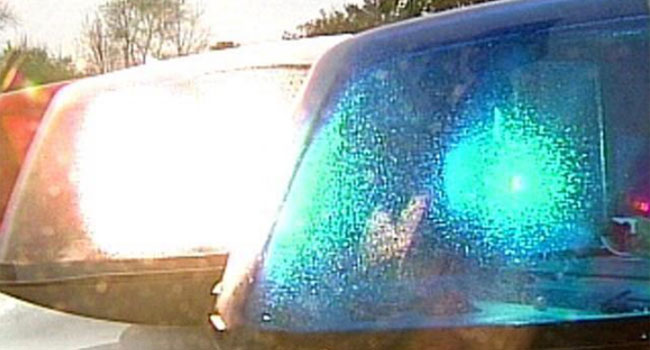 NEW HAVEN, (AP) -
Police say a driver was either under the influence or suffering from a mental condition when he hit 15 vehicles near New Haven.
Authorities say the man was driving a Chevrolet pickup truck hit a parked car behind American Legion Hall Saturday afternoon in West Haven. They say he then hit several other vehicles on Main Street.
Numerous drivers were treated for minor injuries. Police did not specify how many people were injured and did not identify the driver.
The pickup driver was also taken to a hospital for treatment.
Authorities say an investigation is ongoing and charges may be filed.
Copyright 2015 The Associated Press. All rights reserved. This material may not be published, broadcast, rewritten or redistributed.