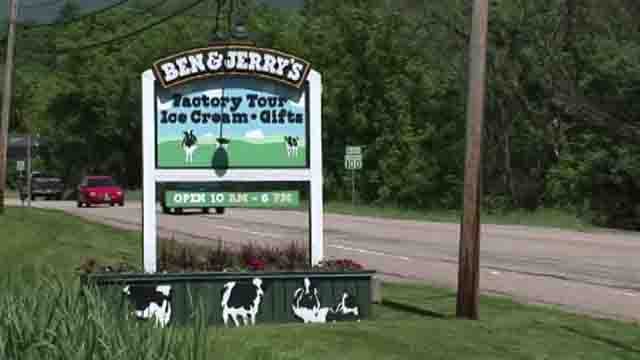 Ben and Jerry's (CNN)
(CNN) -
Ben and Jerry's will soon offer ice cream for those who can't stomach milk.
Company Co-Founder Jerry Greenfield told a British newspaper that the dairy-free treat will be made with almond or coconut milk, rather than cow's milk.
The decision comes after more than 27,000 people signed a petition asking Ben and Jerry's to create dairy-free options.
The company is still working on non-dairy flavors.
Expect dairy-free Ben and Jerry's to be available next April.
© 2015 Cable News Network. Turner Broadcasting System, Inc. All Rights Reserved.