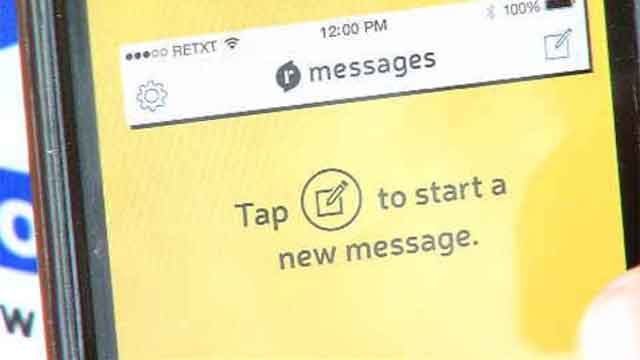 Smartphone app promises to erase 'text regret' (WFSB)
HARTFORD, CT (WFSB) -
Many people have had that gut-wrenching feeling after they say something that they probably should have kept to themselves.
There's an app that helps take back those regrettable moments with just a click of a button on a cellphone.
The app called "ReText" allows the user to delete or edit a remorseful text from the recipient's phone.
Users send a text directly from the app and if they are unhappy with what they sent they can change it.
"When I text my boyfriend and I'm mad at him...and I want him to come home or something...and the next day I kind of regret it," said Amy Simon of East Granby.
Text regret is preventable with the new app ReText.
Copyright 2015 WFSB (Meredith Corporation). All rights reserved.