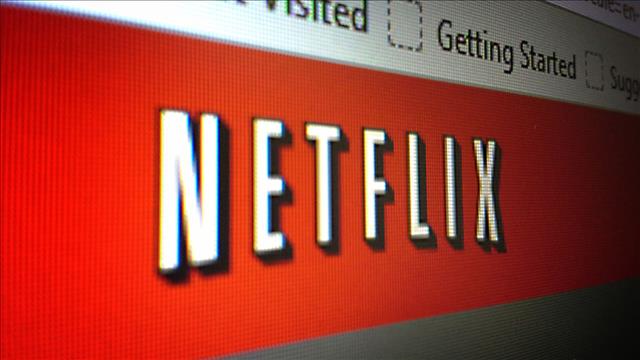 (MGN photo)
(CNN) -
Television is always changing. So, it seems, is how viewers watch their favorite shows.
The magazine Variety reports that a Wall Street analyst firm found Netflix is set to surpass major broadcast networks in views in 2016.
The firm looked at Netflix as if it were a TV network.
It also found that within a year, it would have a larger 24-hour audience than ABC, CBS, NBC and Fox.
Variety said the analysts found that 57 percent of subscribers would choose Netflix over a cable and satellite subscription.
Netflix said it has more than 62 million customers.
© 2015 Cable News Network.Turner Broadcasting System, Inc. All Rights Reserved.