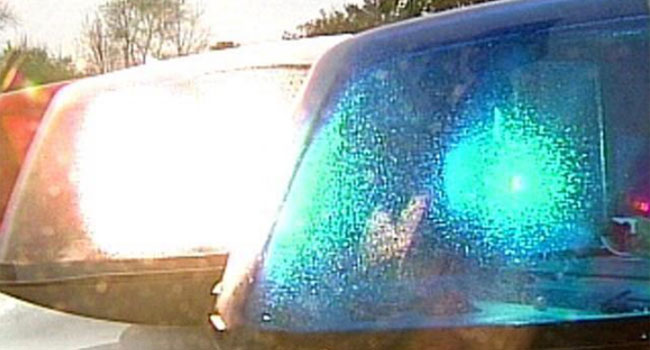 HARTFORD, CT (WFSB) -
Police believe someone is randomly shooting people in Hartford with BBs or pellets.
They said the first call came from a woman on Franklin Avenue around 4:15 p.m. on Monday.
The victim reported that she heard a sound similar to a BB or airsoft gun. She said she experienced pain in her back and thought she was hit.
She declined medical attention and could not provide a description of the suspect.
A short time later, police said they received another call about a man who was admitted to St. Francis Hospital.
He also complained he was shot and hospital staff said it was not by a bullet.
Police determined it happened near the same Franklin Avenue spot where the woman said she was hit.
The man told police he was shot by someone in a gray Volkswagen.
Anyone with information is asked to call the Hartford Police Department.
Copyright 2015 WFSB (Meredith Corporation). All rights reserved.