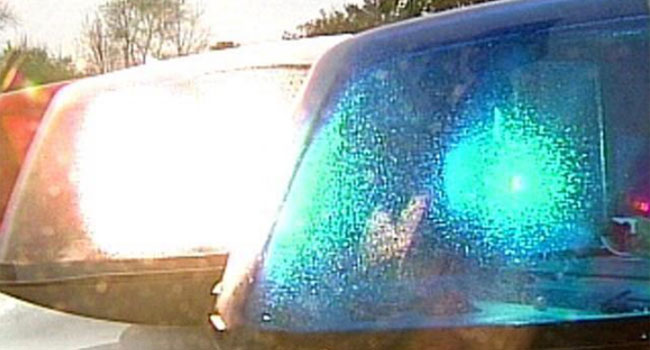 MERIDEN, CT (WFSB) -
A 14-year-old boy is in stable condition after he crashed with a vehicle while riding a bicycle in Meriden on Tuesday.
Police said a little before 2 p.m. a vehicle traveling south on Lewis Avenue was struck on the driver's side door by the bicyclist. The bicycle was traveling west on Springdale Avenue.
When officers arrived they saw the teen lying in the middle of Lewis Avenue with his bicycle next to him.
Police said the teen suffered a head and arm injury and was listed in stable condition at Hartford Hospital Children's Medical Center.
The operator of the vehicle was identified as Tyler Luciano. He was uninjured in the crash.
Anyone with information should contact Meriden police.
Copyright 2015 WFSB (Meredith Corporation). All rights reserved.