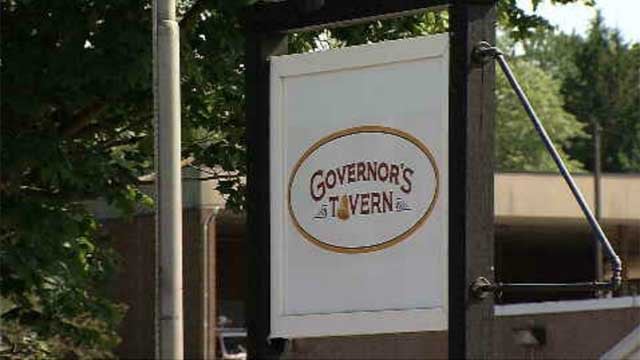 Popular East Hampton restaurant closing because of water issues (WFSB)
EAST HAMPTON, CT (WFSB) -
A well-known restaurant in the town of East Hampton is closing for good.
The owner of the Governor's Tavern said the business will close because of ongoing water issues that they are unable to work out with the landlord.
The historic tavern, which reopened just this past fall under new ownership, is planning a two-day farewell celebration on Thursday and Friday.
"We love this place, we built it and Friday night we say goodbye to it, which is very sad. It's a very old building with a lot of history in this town," said owner Elizabeth Bentley.
She said there's pending legal action with the landlord due to the issues with the restaurants well water.
Copyright 2015 WFSB (Meredith Corporation). All rights reserved.