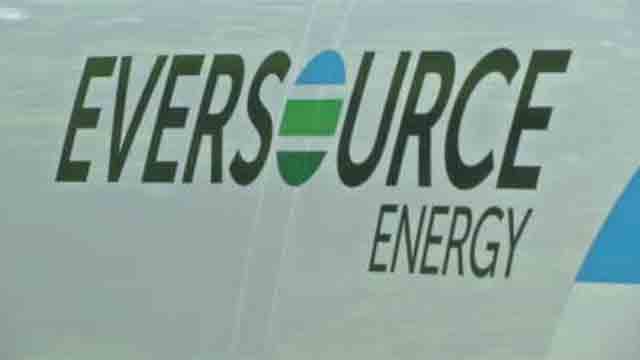 Eversource Energy (WFSB)
BERLIN, CT (WFSB) -
Eversource announced rates may be dropping for a good chunk of their customers starting Wednesday.
The company said the reason for the price drop is because it is costing less to generate electricity.
Rates could be dropping by 20 percent in some cases.
Eversource said the average customer can expect to pay about $30 less per month.
"The historically high prices we've been paying to electricity generators have made this a very difficult winter for most customers in the region," said Penni Conner, senior vice president and chief customer officer at Eversource. "With prices now falling back to levels even better than a year ago at this time, we're thrilled to pass along the savings to our customers at the time of year when air conditioner use will be at its peak."
Copyright 2015 WFSB (Meredith Corporation). All rights reserved.