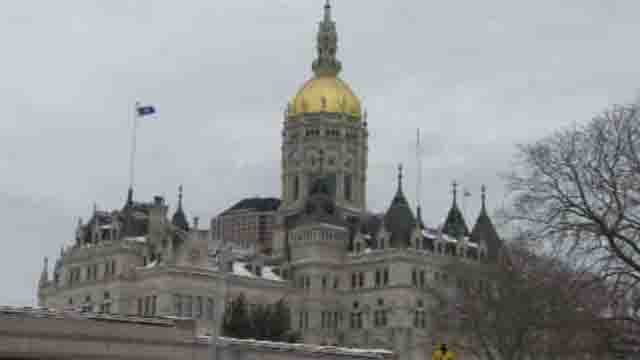 WFSB file photo
HARTFORD, CT (WFSB) -
While lawmakers spent hours penning a state budget, they also passed several laws that go into effect on Wednesday. Many could have an impact on children.
The laws pertain to various issues such as vaccinations, discipline and serving students with learning disabilities.
It will be more challenging for parents to site a religious exemption from required vaccinations for their child. The changes made will require parents to submit a notarized form each year to claim the religious exemption. Before, they simply had to check a box on a form.
Children in preschool through second grade can only be suspended or expelled under very specific circumstances, such as violent or sexual conduct that puts others students in danger or if the child brings a weapon to school.
For students with dyslexia, teachers will receive additional training to help impacted students. The state Department of Education is required to help parents and boards of education help students with dyslexia.
For a full list of the new laws, click here.
Copyright 2015 WFSB (Meredith Corporation). All rights reserved.