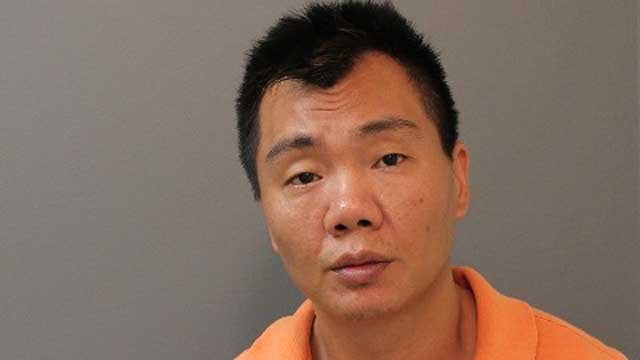 Tsen Bin Si (Shelton PD)
SHELTON, CT (WFSB) -
Police in Shelton have arrested a nail salon owner accused of illegally tapping natural gas.
Police said 38-year-old Tsen Bin Si of Queens, NY was charged with reckless endangerment, third-degree criminal damage of a landlord's property, risk of injury to a minor and 10 violations of state fire prevention codes.
Officials said a complaint was made on April 9 about a natural gas smell at a nail salon located on Leavenworth Road in Shelton.
Crews found several gas leaks on the property, and following an investigation, an illegal tap into the main gas line in the basement of the building was found.
The investigation showed that the owner recently purchased the salon and had no knowledge of the illegal tap.
Tsen Bin Si previously owned the salon which was then named Ya Ya Nail Salon, police said.
During the investigation police said it was determined that Tsen Bin Si purchased the supplies for the illegal gas tap and was responsible for the installation, police said.
The salon is located in a large strip mall and houses several business including a day care and an art school for kids.
Copyright 2015 WFSB (Meredith Corporation). All rights reserved.