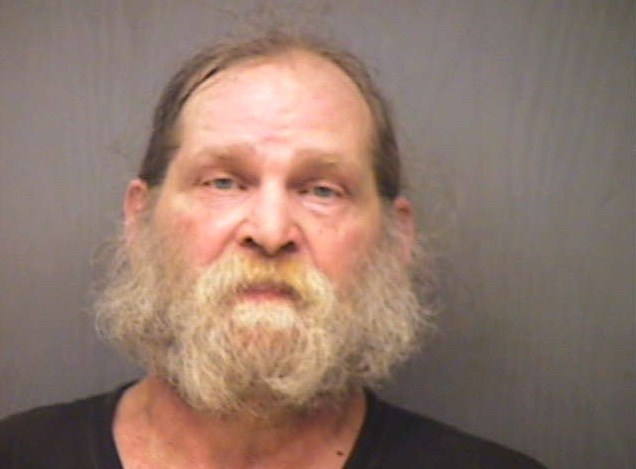 Raymond Warren Jr (Norwich Police)
NORWICH, CT (WFSB) -
Norwich police have arrested a man accused of sexual assault.
Police said 58-year-old Raymond Warren Jr., of Norwich, is a convicted felon and was arrested and charged with failure to register as a sex offender.
He was convicted on May 23, 2002, of third-degree sexual assault.
Police said Warren failed to notify the Norwich Police Department and/or the State of Connecticut Sex Offender Registry of his proper current address on three occasions.
Warren was held on a $10,000.00 bond and is expected to appear in court on Thursday.
Copyright 2015 WFSB (Meredith Corporation). All rights reserved.