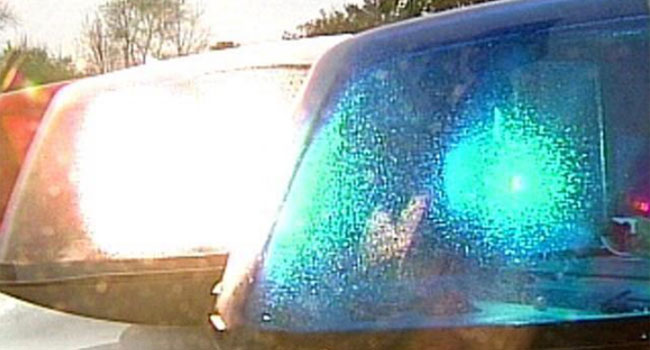 WEST HARTFORD, CT (AP) -
Police say a Connecticut man initially pulled over for speaking on his cell phone while driving and failing to signal was carrying more than a pound of cocaine in his car.
Hydar Husman, of Bloomfield, was stopped Thursday in West Hartford and police say they could smell marijuana when they approached his car.
Police say a search of his vehicle found 1 pound, 2 ounces of cocaine, a quarter ounce of marijuana and more than $2,000 in cash.
The 42-year-old was charged with varying narcotics possession charges, failure to signal a lane change and driving while using a hand held phone.
It was not known if Husman is represented by a lawyer.
Federal court records show he served 12 years in prison for aiding and abetting the importation of more than 500 grams of cocaine.
Copyright 2015 The Associated Press. All rights reserved. This material may not be published, broadcast, rewritten or redistributed.