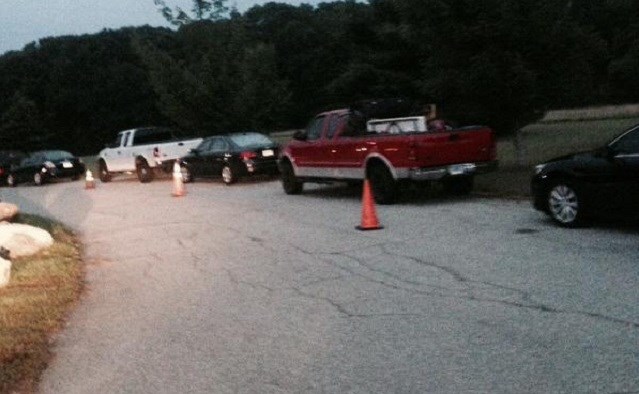 Beachgoers line up early Saturday morning (WFSB)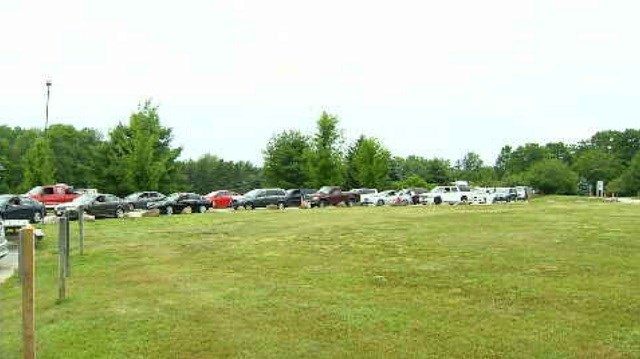 (WFSB)
NIANTIC, CT (WFSB) -
Rain or shine, Rocky Neck State Park filled up quickly on Saturday morning.
The park is one of the state's popular Fourth of July destinations and some people were waiting in line as early as 4:30 a.m. so they could get a good spot.
Friday's beautiful weather led to an overflow of cars forcing the parking lot at Rocky Neck State Park to be at capacity.
"We came really really early. There were no cars when we got here but now there is," said Keyla Ortiz
AAA said cheaper gas is a main motivator for the 2.1 million New Englanders hitting the roads for the holiday weekend, which is an increase of about 300,000 over last year.
Gates at Rocky Neck opened at 8 a.m.
Copyright 2015 WFSB (Meredith Corporation). All rights reserved.