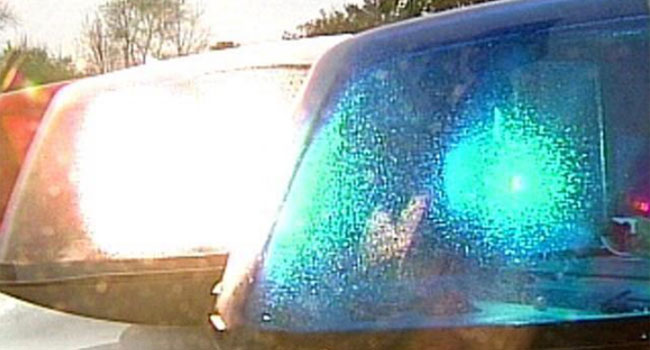 HARTFORD, CT (WFSB) -
A Hartford man was arrested on Thursday after police said he fired a shot that became lodged in the door of a child's room.
Shotspotter confirmed that numerous shots were fired from the parking lot of the House of Restoration Church located in the area of 29 Seyms St. on May 10.
Upon arrival, officers discovered four .45 caliber shell casings and five live .45 caliber rounds of ammunition.
Police determined during their vacation that shots were fired into an apartment with adults and young children inside it. Officers found a bullet in the door jam of a child's room.
On Thursday, Hartford Police Vice & Narcotics Division members arrested Angel Almodovar in connection with the shooting.
Almodovar was charged with first-degree Criminal Attempt Assault with Firearm, Carrying a Pistol without Permit, Unlawful Discharge of a Firearm, first-degree Reckless Endangerment and Risk of Injury to a Minor. He is being held on $1 million bond.
Copyright 2015 WFSB (Meredith Corporation). All rights reserved.