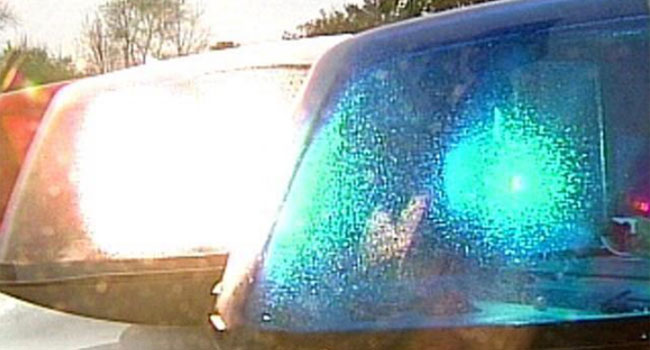 BRANFORD, CT (WFSB) -
Officials are investigating a serious boating crash where a female was struck by the boat after being thrown from it.
Police responded to the boating crash just after midnight to the area between Payne's Point and Kelsey Island near the Farm River, on the Branford and East Haven town line.
Officials said the female who was struck by the boat had severe traumatic injuries to her left arm, face and back.
She is in critical condition.
A man was believed to be the operator of the boat and was treated at the scene.
Officials said a preliminary investigation indicated that a rope line attached to the stern of the boat may have fallen into the water and ultimately became entangled in the propeller of the outboard motor.
The boat was reportedly traveling at a normal speed.
The entanglement could have caused the steering of the boat to change direction which may have caused the female to be ejected from the boat.
The crash is under investigation.
Copyright 2015 WFSB (Meredith Corporation). All rights reserved.