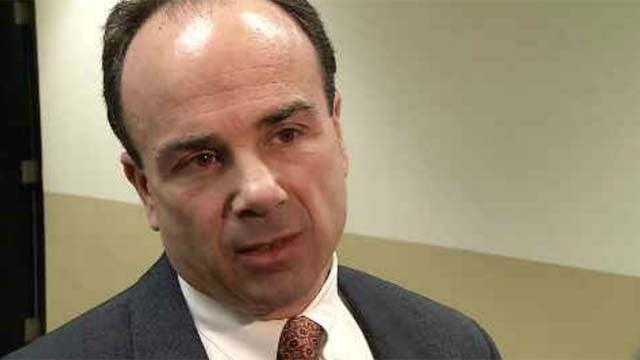 Joe Ganim (WFSB)
BRIDGEPORT, CT (AP) -
A disgraced former mayor of Connecticut's biggest city is making a bid for a political comeback, and it's beginning to look like he may have a chance.
Joseph Ganim was released from prison in 2010 after serving seven years for corruption. He has the endorsement of Bridgeport's police union and has reported raising more than $223,000 in contributions as he aims to oust incumbent Mayor Bill Finch.
Ganim says the support he has received shows people understand that people can make mistakes "and recommit themselves to helping others."
The first real test of Ganim's strength will be a July 21 meeting of the Democratic Town Committee, which will endorse one of five candidates.
Finch has touted his own record on reducing crime while his campaign has frequently reminded voters of Ganim's criminal past.
Copyright 2015 The Associated Press. All rights reserved. This material may not be published, broadcast, rewritten or redistributed.