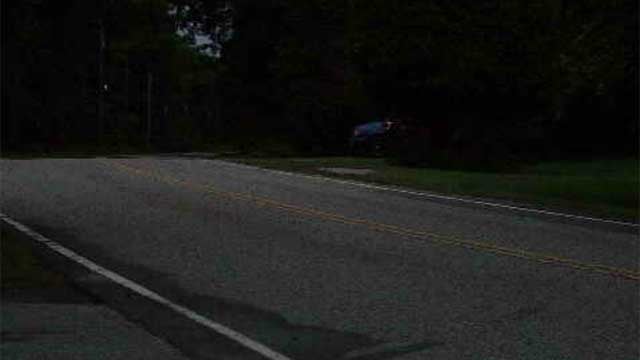 LIFE STAR responds after child struck by car in Scotland (WFSB)
SCOTLAND, CT (WFSB) -
LIFE STAR responded to the report of a child being struck by a car in Scotland on Wednesday evening.
Officials said they responded to Pudding Hill Road where the crash reportedly happened in a driveway.
Pudding Hill Road is also known as Route 97.
Officials said the child was alert and conscious and taken to Connecticut Children's Medical Center.
Copyright 2015 WFSB (Meredith Corporation). All rights reserved.