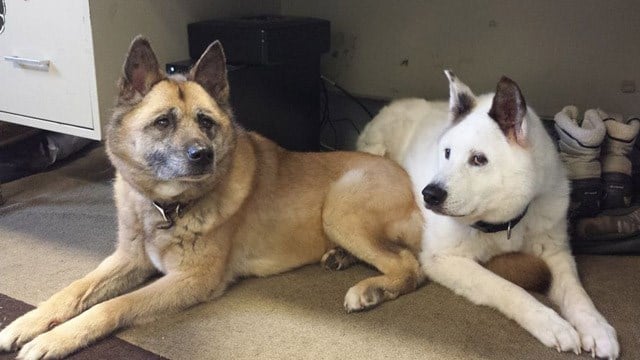 (Wolcott Dog Pound photo)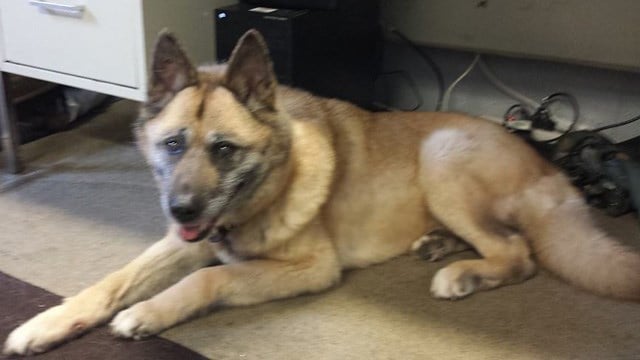 (Wolcott Dog Pound photo)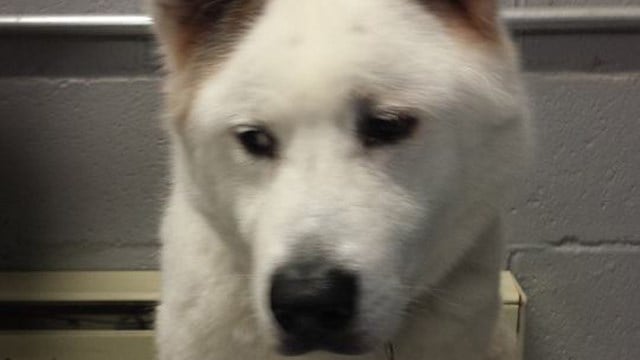 (Wolcott Dog Pound photo)
WOLCOTT, CT (WFSB) -
The Wolcott Dog Pound sought the public's help to find a home for a couple of lovable pooches and said late Thursday morning that one had been found.
It said on Wednesday, Jayda and Gotti were surrendered to its staff. Their owner passed away recently.
The siblings have been moved around a few times over the past two months, but have been unable to find a permanent home until now.
The pound said since the pair are brother and sister, they needed to remain together.
Both are 11 years old, fairly healthy and are good, quiet pups. They are spayed and neutered.
They also get along great with children, according to the pound.
Wolcott's Animal Control Office confirmed to Eyewitness News that both Jayda and Gotti were in the process of being adopted.
Copyright 2015 WFSB (Meredith Corporation). All rights reserved.