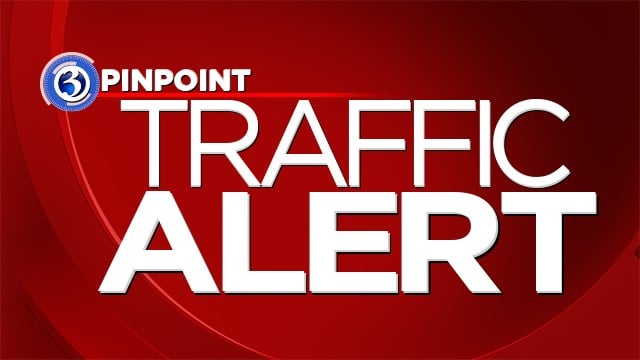 NEW HAVEN, CT (WFSB) -
Officials in New Haven issued a traffic alert for Thursday through Sunday due to construction preparations.
They said Prospect Street is closed to all traffic between Sachem and Edwards Streets. The closure began at 7 a.m. and lasts through 4 p.m. on Sunday.
The closure also applies to bicycles and pedestrians, officials said. However, they will have access to that portion of Prospect Street before 7 a.m. and after 4 p.m. each day.
All drivers will be detoured onto Whitney Avenue during the closure time frame.
Those who live in the area will have access to their homes, according to city officials.
During the construction, workers will erect a crane that will be moved onto the Yale University property.
Copyright 2015 WFSB (Meredith Corporation). All rights reserved.