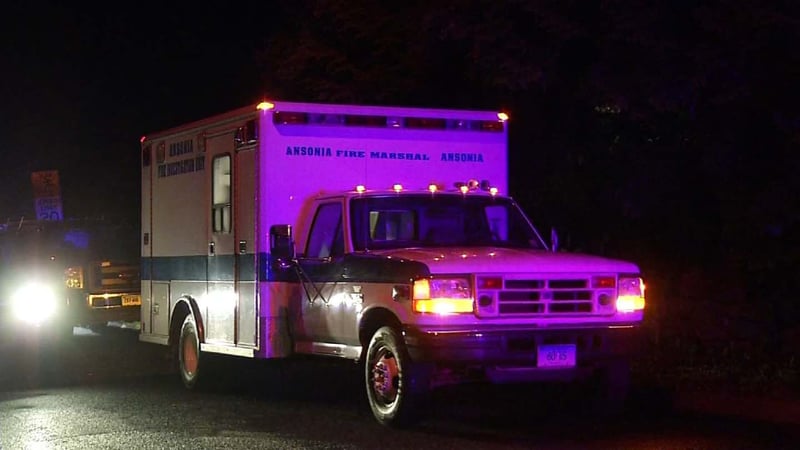 (WFSB photo)
ANSONIA, CT (WFSB) -
The fiery death of a man in Ansonia has been ruled a suicide, according to police.
They said that based off the information learned during the investigation into Paul Czetwertynski's death.
He doused himself in an accelerant, most likely gasoline, lit a match and ignited himself.
Firefighters responded to Czetwertynski's home on Colony Street on July 8.
They said the incident appeared to be the result of an ongoing domestic issue between Czetwertynski and his wife. Threats were apparently made as to the burning of the home.
The wife was home when Czetwertynski lit the match, police said. She escaped unharmed.
Police said the case has been closed.
Copyright 2015 WFSB (Meredith Corporation). All rights reserved.