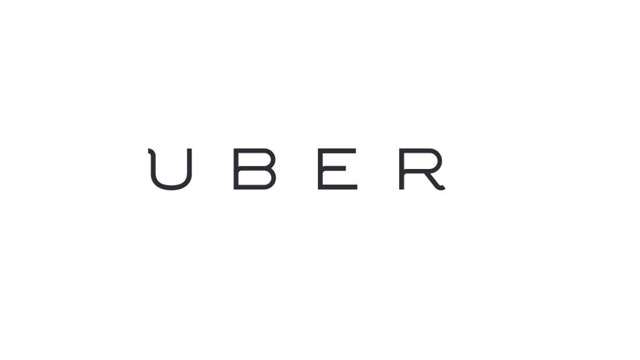 FAIRFIELD, CT (WFSB) -
Fairfield County residents are being offered a deal on the internet taxi service Uber.
The company said it will be delivering free beach bags filled with a variety of products like towels, magazines, headphones, sunglasses and more. The offer is no strings attached.
Users simply have to open the Uber app between 10 a.m. and 1 p.m., enter the promo code "BEACHBAG" to unlock the option and request "BEACH BAGS" to your location. A ride does not have to be scheduled.
Uber said one of its ambassadors will deliver a beg to the user's location.
One of the bags will contain a gift certificate for a two-night stay in a suite at Hotel Americano in New York City. That includes use of the hotel's rooftop terrace and pool.
Copyright 2015 WFSB (Meredith Corporation). All rights reserved.