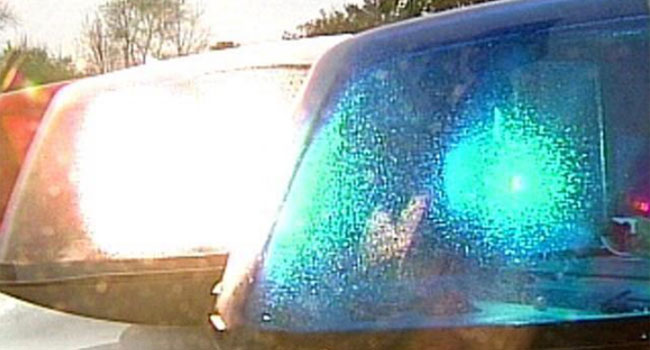 BOSTON (AP) -
A worker has been seriously injured in a construction accident at Logan International Airport.
State police say it appears the man, an ironworker from Connecticut, fell about 40 feet Friday onto a concrete form that had also given way. He was working at a construction site for a new parking garage.
The worker was taken to Massachusetts General Hospital where he was reported in critical condition. His name was not immediately released.
State police and officials from the federal Occupational Safety and Health Administration are investigating the accident.
Copyright 2015 The Associated Press. All rights reserved. This material may not be published, broadcast, rewritten or redistributed.