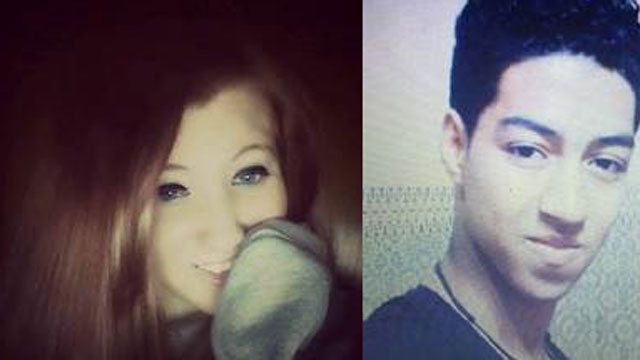 CLINTON, CT (WFSB) -
A 17-year-old who was missing from Clinton after she flew to Morocco to meet her boyfriend she met online, is now flying home.
According to Clinton Police, Rebecca Arthur is on a plane from Morocco to John F. Kennedy airport and will be back home later Saturday evening.
Arthur flew to Morocco on July 6 and was confirmed to have landed there on July 7.
"We have information that the girl is safe," said Jessica Dancel, assistant information officer at the U.S. Embassy. "The U.S. Consulate is providing consular services to assist her."
According to police, Arthur's mother dropped her off at JFK Airport last week after she told her mother that she was flying to California.
"It appears that the gentleman in Morocco also misled his parents," said Sgt, Jeremiah Dunn, Clinton police. "And the two youth perpetrated this event without their parents consent or knowledge."
Police said Arthur was located around 3 a.m., 9 p.m. eastern time on Friday, about 220 miles southwest of Casablanca. She was with the boy she'd been communicating with, Simo El Adala, and his family.
Copyright 2015 WFSB (Meredith Corporation). All rights reserved.