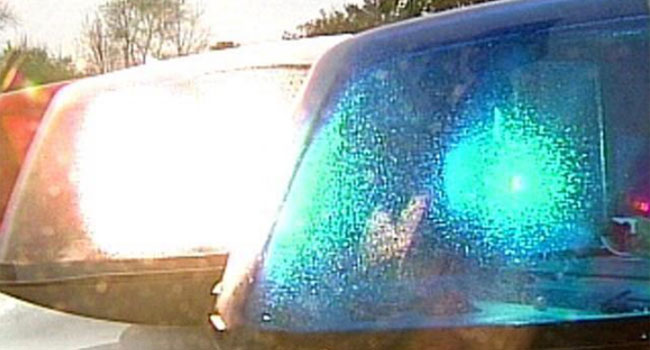 WEST HAVEN, CT (WFSB) -
A New York woman was arrested after police said she stabbed her boyfriend with a pocket knife in West Haven on Saturday night.
Officers were called to a reported stabbing on Coleman Street around 10:15 p.m.
Upon arrival, police learned that 41-year-old Anthony Seabrook got into an argument with his girlfriend, 52-year-old Priscilla Morris, of Rochester, NY, and she stabbed him while he was trying to get away from her.
Police said they were able to treat Seabrook for his stab wounds to the forearm on scene.
Morris was second-degree assault and disorderly conduct.
Police also arrested Seabrook for "pushing and pulling her hair." He was charged with disorderly conduct.
Copyright 2014 WFSB (Meredith Corporation). All rights reserved.