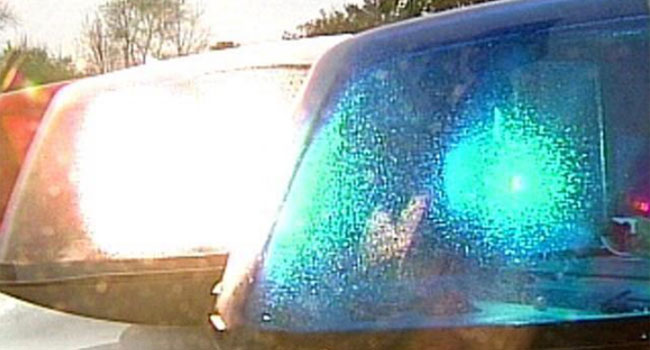 EASTON, CT (WFSB) -
An Easton police commissioner has been charged following a federal steroid and prescription narcotic distribution investigation.
Officials said 48-year-old Raymond Martin was arrested on Tuesday in connection with the investigation.
The long-term investigation looked into individuals who were receiving shipments of steroid ingredients from China and manufacturing and distributing wholesale quantities of steroids.
Officials said the individuals were also distributing prescription pills, including oxycodone.
Martin was charged with conspiracy to possess oxycodone with intent to distribute.
In addition to Martin, 11 other individuals were charged in connection with the investigation.
Detectives seized hundreds of vials of steroids, about 600 grams of raw testosterone powder, more than 1,000 oxycodone pills, about 350 grams of powder cocaine and four guns.
Martin was released on bond.
Copyright 2015 WFSB (Meredith Corporation). All rights reserved.