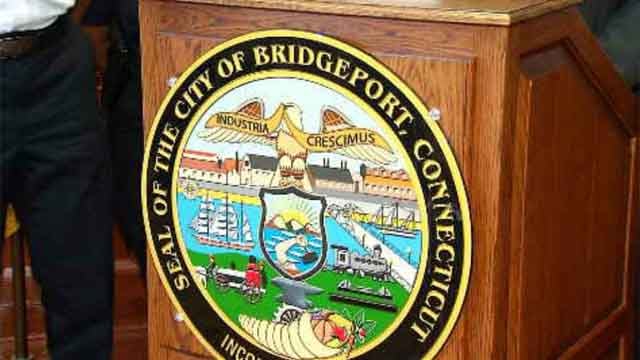 (WFSB photo)
BRIDGEPORT, CT (WFSB) -
The state's largest city is in the process of hiring 100 new officers and organizing a gun buyback program in the wake of recent violence.
Last month, nine people were shot and one of them killed at the Trumbull Gardens in Bridgeport.
The gun buyback kicks off on Saturday morning at 10 a.m. and runs until 2 p.m. at the Bridgeport Police Department.
Those who drop off a weapon will get money for it, no questions asked.
"Every gun that's turned in is a gun that is not going to end up on the street or in the hands of a criminal. It's also going to keep our children safe," said Bridgeport Police Chief Joseph Gaudett Jr.
Bridgeport Mayor Bill Finch said the plan is to hire, train and deploy 100 officers in the next 18 to 24 months.
According to Bridgeport police spokesman William Kaempffer, walking beats have also been instituted to help prevent crime and violence.
"For example, walking beats were started in the East End and East Side after Captain Robert Gearing saw an uptick in burglaries. And, the mayor and the police chief instituted walking beats in our public housing complexes to increase safety and build community policing efforts," Kaempffer said in an email.
Copyright 2015 WFSB (Meredith Corporation). All rights reserved.