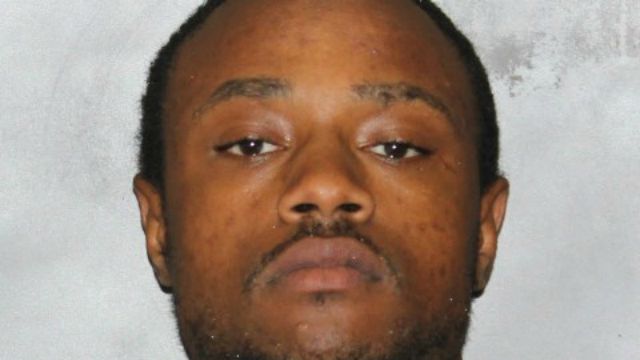 Devyne Drayton is accused of breaking into vehicles in West Haven. (West Haven Police Department)
WEST HAVEN, CT (WFSB) -
A 26-year-old man was arrested after he is accused of breaking into two motor vehicles in West Haven last month.
Devyne Drayton, of New Haven, was charged with first-degree burglary, larceny and conspiracy.
Forensic evidence lead to the arrest of Drayton after police said he broke through the windows of two vehicles on Captain Thomas Boulevard on June 29.
Drayton is being held on $150,000 bond. He is expected to be arraigned at New Haven Superior Court on Thursday.
Copyright 2015 WFSB (Meredith Corporation). All rights reserved.