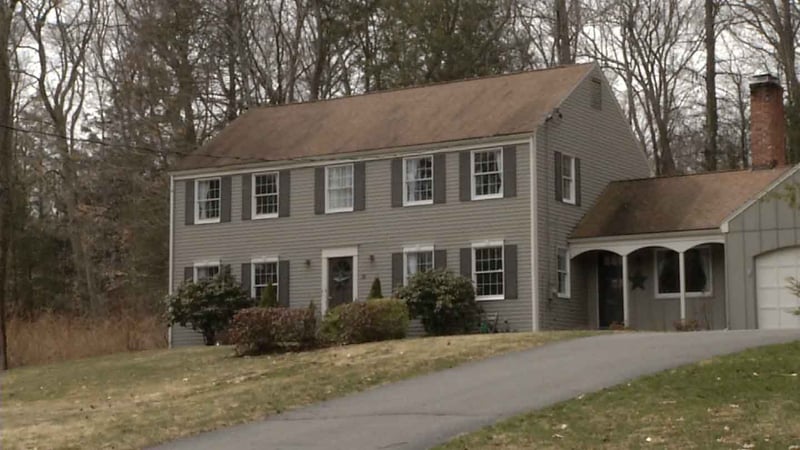 The former home of the Pellet brothers. (WFSB photo)
AVON, CT (WFSB) -
The case between two Avon brothers and realtors at Keller Williams is over.
A judge concluded that there was not enough evidence to move forward with the trial. The case never went to a jury.
Stephen and Daniel Pellet said they were ripped off by their realtor for the price on their family home. The brothers said they were discouraged from having an open house and they said the home sold for $100,000 more than what they sold it for, eight months later. The realtors claim they put that money toward renovating the home.
Judge found that the plaintiffs, Daniel and Stephen Pellet, had insufficient evidence and they had no expert testimony. Plaintiffs claimed there was fraud and unfair trade practices when agents at Keller Williams bought and sold their Avon home.
Copyright 2015 WFSB (Meredith Corporation). All rights reserved.