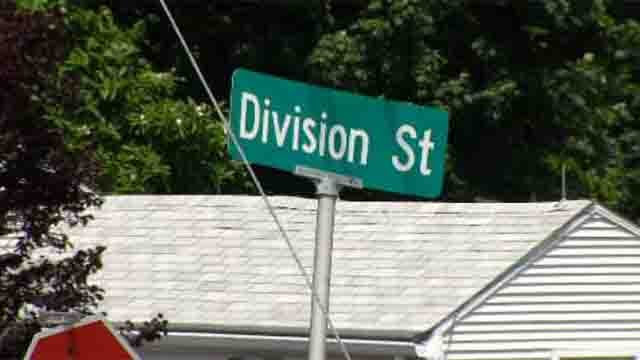 Berlin teen dies after being shot by pellet gun (WFSB)
BERLIN, CT (WFSB) -
Berlin police are investigating the death of a 15-year-old male who died on Thursday.
Officials said the teen died after being injured by a pellet fired from a pellet gun.
The teen was struck by the pellet on July 12 by a 17-year-old, police said.
The teen was shot at around 1:30 p.m. on Division Street.
The incident is under investigation.
The individuals involved are related however their names are not being released due to their age.
It is unclear if any charges have been filed yet.
Copyright 2015 WFSB (Meredith Corporation). All rights reserved.