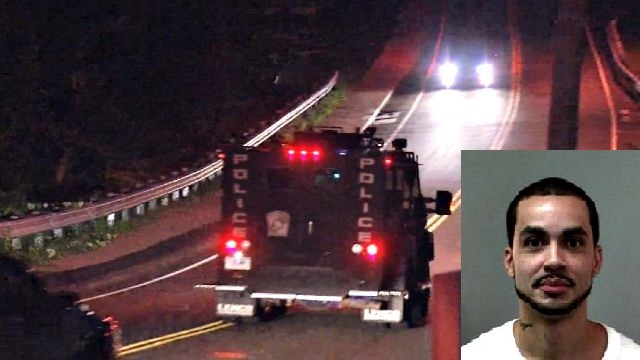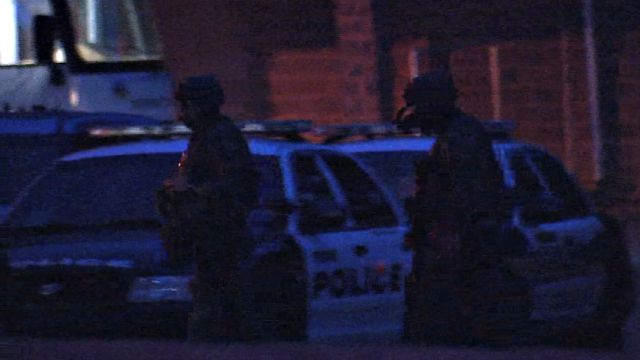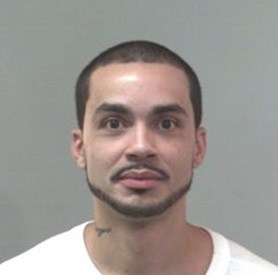 MANCHESTER, CT (WFSB) -
Police from several departments are assisting in the search for a suspect in Manchester.
Officials told Eyewitness News the search stems from an incident earlier in the day at the home of Luis Rolon on Eldridge Street. Police said Rolon was in possession of a handgun and fled when officers tried to apprehend him.
""He should be considered armed and dangerous," said Manchester Police Captain Christopher Davis, "Nobody should try and take matters into their own hands and try to approach him."
State Police and members of the Capital Region Emergency Services Team were also called in to assist in the search.
"The next thing I know the Swat shows up and asks me questions about a house in the back" said neighbor Sharon King, who was home at the time the search began.
Police notified nearby residents about the situation using a notification system.
Anyone with information about Rolon's whereabouts is being asked not to approach him and to call police immediately.
Copyright 2015 WFSB (Meredith Corporation). All rights reserved.