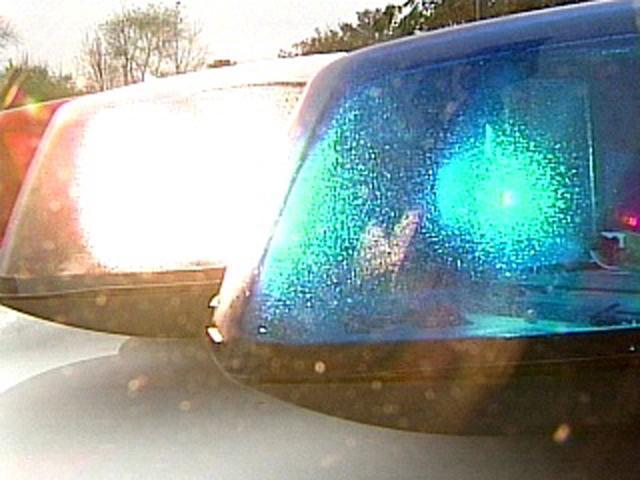 NORWALK, CT (WFSB) -
The Norwalk Police Department is investigating two incidents early Sunday morning where shots were fired and struck occupied homes.
At about 3:07 a.m., police received 911 calls about shots fired on Spring Hill Avenue. When officers arrived to the scene, they determined that several rounds had been fired at a struck an occupied multi-family home at 11 Spring Hill Avenue.
Officers found that no one was injured. They established a perimeter around the crime scene, located evidence and searched the neighborhood.
A short time later, at about 3:55 a.m., 911 calls came into the police department about shots fired on Glasser Street.
Police responded to Glasser Street and found that several rounds had been fired at and struck an occupied home at 39 Glasser Street. They again determined that no one was injured.
According to Norwalk Police, there were two shots fired incidents on Wednesday evening on Roodner Court at about 11:01 p.m. and Glasser Street at about 11:22 p.m.
These incidents are still under investigation. Anyone with information is asked to contact the Detective Division at 203-854-3011.
Copyright 2015 WFSB (Meredith Corporation). All rights reserved.