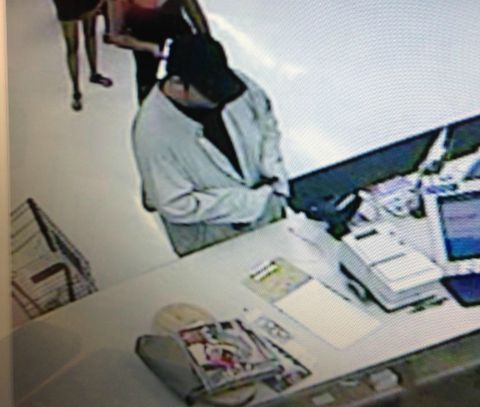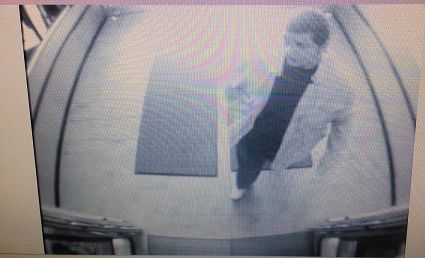 Groton Police are searching for a suspect in connection to an armed robbery at the Walmart store.
On Sunday at about 12: 24 p.m., police responded to Walmart, located at 150 Gold Star Hwy for the report of an armed robbery.
When police arrived they found that a white male entered the store and approached the customer service desk. The male then demanded money and told the workers that he had a gun.
According to police, the suspect fled to a car parked in the parking lot and drove westbound on the Gold Star Highway.
Police said no gun was displayed and no one was injured. An undisclosed amount of money was taken.
The suspect is described as a white male between 5'6" and 5'9" tall, heavy set, with dark hair and side burns. He was wearing a dark gray hat, a white button down long sleeve shirt with think green stripes over a black t-shirt with dark pants and white shoes.
He fled in a white newer model 2-door compact car.
Anyone with information regarding this incident is asked to contact them at 860-441-6712.
Copyright 2015 WFSB (Meredith Corporation). All rights reserved.