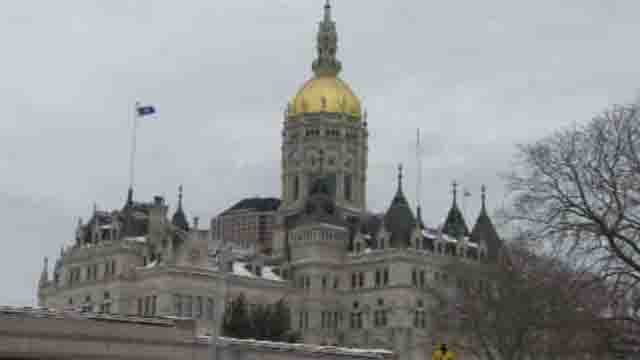 WFSB file photo
HARTFORD, CT (AP) -
Connecticut lawmakers are returning to the state Capitol, but they're not expected to override any of Democratic Gov. Dannel P. Malloy's nine vetoes.
Democratic legislative leaders contend it's best to revisit the issues during the next regular General Assembly session, which begins in February.
A portion of the legislature showed up for Monday's veto session, which is mandated by the state's constitution. While most of the minority Republicans showed up, they acknowledged not having the two-thirds majority to repass a bill.
House Republicans led the charge to resurrect a bill that would have imposed hiring standards for the next state education commissioner. However, their effort was unsuccessful, even though some Democrats joined the effort.
House Minority Leader Themis Klarides said the discussion was important "regardless of the vote"
Copyright 2015 The Associated Press. All rights reserved. This material may not be published, broadcast, rewritten or redistributed.