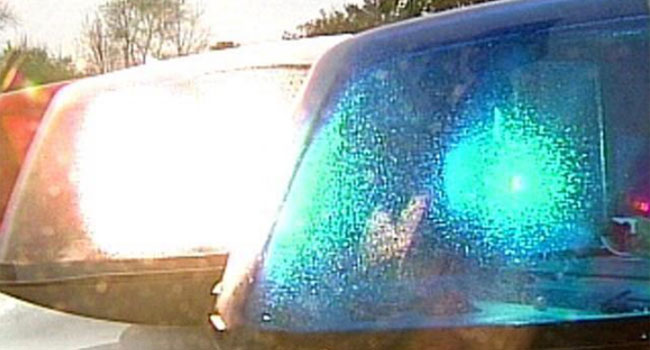 NEW HAVEN, CT (WFSB) -
A 16-year-old boy suffered "minor" injuries to his leg after being shot in New Haven on Monday evening.
The shooting was reported in the area of County and Goffee streets.
The victim, whose name was not released, was rushed to Yale-New Haven Hospital with non-life-threatening injuries.
The 16-year-old told police that a white pickup truck with dark-tinted windows was believed to be involved in the incident.
Police have not located a crime scene because the victim walked "several blocks" before he was located by officers.
No eyewitnesses have come forward to police.
Copyright 2015 WFSB (Meredith Corporation). All rights reserved.