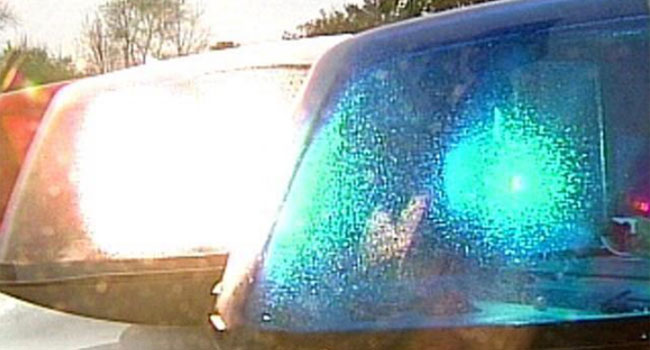 HAMDEN, CT (WFSB) -
A 3-year-old girl was taken to a hospital after the child was found wandering around in Hamden over the weekend.
The child was found crying and walking in the middle of Warner Street by a neighbor around 3:15 a.m. on Saturday.
The woman told police that she brought the child to her home and called police.
Police checked the mother's home, but she was not present.
The child, whose name was not released, was rushed to Yale-New Haven Hospital for "further treatment," police said.
Members of the Department of Children and Families have started an investigation in the incident.
Hamden Police Department Special Victims Unit is also investigating the case.
Copyright 2015 WFSB (Meredith Corporation). All rights reserved.