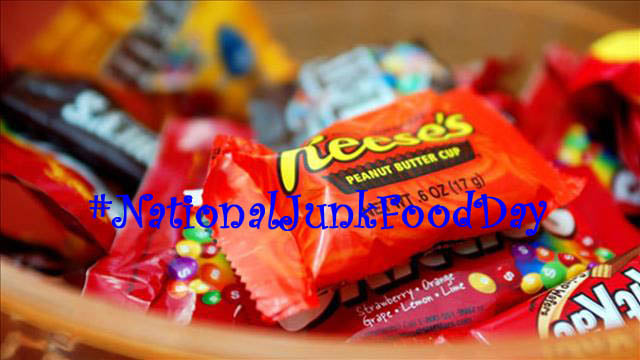 (MGN photo)
HARTFORD, CT (WFSB) -
Anyone looking for an excuse to indulge themselves on Tuesday can use the excuse that it's National Junk Food Day.
NationalDayCalendar.com said the day is celebrated each year on July 21.
It also said it's an unofficial holiday dedicated to foods on which everyone loves to snack.
Junk Foods are typically high in fats, sugars, salt and calories, by definition. They also usually contain little nutritional value.
The site urged partakers to post their favorite junk foods to social media using the hashtag #NationalJunkFoodDay.
It also recommended that people burn those extra calories off by doing some light exercise.
Copyright 2015 WFSB (Meredith Corporation). All rights reserved.