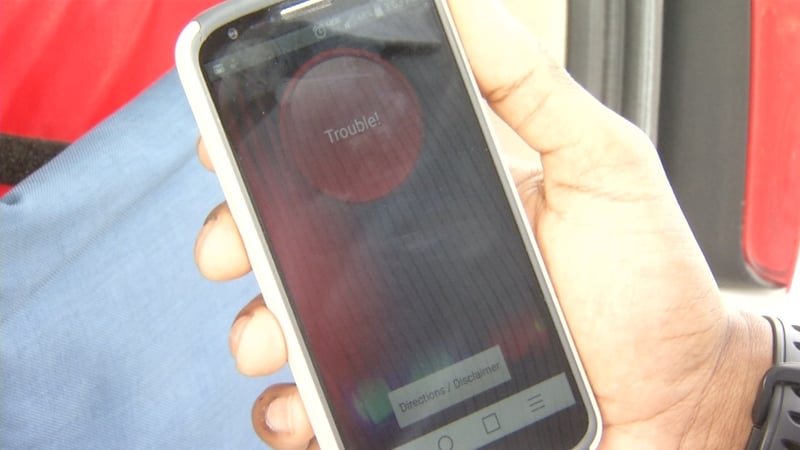 HARTFORD, CT (WFSB) -
Eyewitness news was told Wednesday that an app designed to help drunk drivers if they get stopped by police has been officially launched in our state.
We first told you about the 'Duey Dialer' app late last month.
The app immediately sends the recording to a local attorney to start working on the case. Law enforcement previously told Eyewitness News the app won't change how they conduct their investigation.
"We believe in transparency. We have no problem with it," South Windsor police Lt. Scott Custer previously said.
Eyewitness News previously reached out to the Connecticut Chapter of Mothers against Drunk Driving.
It told us in a statement that "there were 114 drunk driving fatalities in Connecticut in 2013, more than 40 percent of all traffic facilities in the state. With so many options available to the people today -- rideshare services like Uber, public transportation, taxis and non-drinking designated drivers -- there's no excuse to drink and drive."
More information on the app can be found on its website here.
Copyright 2015 WFSB (Meredith Corporation). All rights reserved.