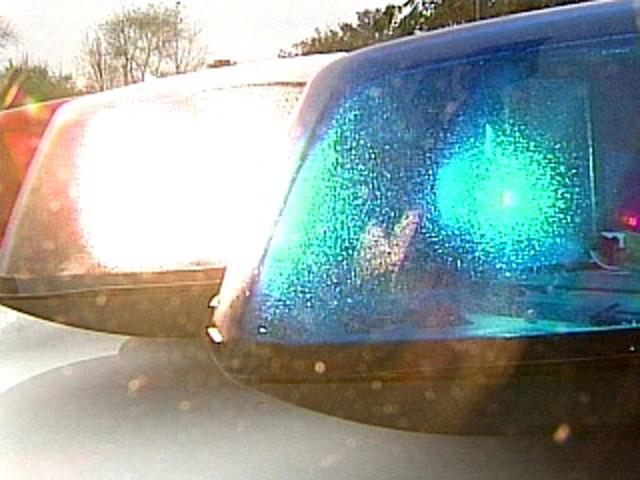 WILLIMANTIC, CT (WFSB) -
A man was seriously injured after climbing up and being thrown from a telephone pole.
According to police, a 21-year-old male climbed up a utility pole on Jackson Street near Bolivia Street. on Thursday evening at about 8:15 p.m.
Police were dispatched to the area for reports of a male that had been electrocuted. Windham Hospital Paramedics arrived on scene and reported that the male had been badly burned to the entire right side of his body.
Witnessed told police that the male, Mikail Jesus Arroyo, was seen climbing the pole when he somehow came into contact with a live electrical wire, which is about 25 to 30 feet above the ground.
After hitting the electrical wire, the male was thrown from the pole and was found unconscious, but breathing. Arroyo was transported to the Windham Community Memorial Hospital Emergency room where he was then flown by LifeStar Medical Helicopter to Rhode Island Hospital.
According to police, Rhode Island Hospital is both a burn unit and a Level 1 trauma center.
Police are asking anyone who may have witnessed Arroyo climbing the pole or being thrown from the pole to contact the Willimantic Police Department.
Copyright 2015 WFSB (Meredith Corporation). All rights reserved.