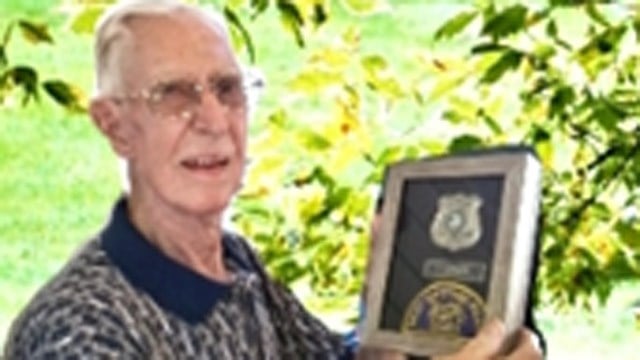 Red Corning was honored for his service. (West Hartford police photo)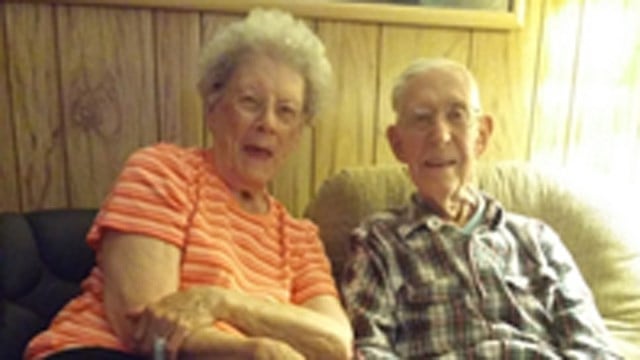 Betty and Red Corning. (West Hartford police photo)
To the West Hartford community, he was simply known as "Red" the crossing guard.
Irwin Corning, 86, retired this summer after 20 years of service to the town and 66 years total in the workforce.
A ceremony honoring him was held on June 22.
Town officials said Red worked the intersection of Boulevard at Wardwell Road and cross children attending Duffy School and Sedgwick Middle School.
Red said he did not consider the job to be work.
Those who know him said he was admired by all children and parents.
The West Hartford Police Department provided a statement about Corning's service.
The job of a crossing guard is a challenging and worthwhile occupation. The service they provide helps to ensure our school children walk to school safely while crossing our busy roads. From a beautiful sunny day to a day with snow and freezing rain, crossing guards are always at their posts.
Before being assigned to Boulevard and Wardwell, he worked at Wiremold for 46 years.
He lives in West Hartford with his wife, Betty Corning.
Copyright 2015 WFSB (Meredith Corporation). All rights reserved.