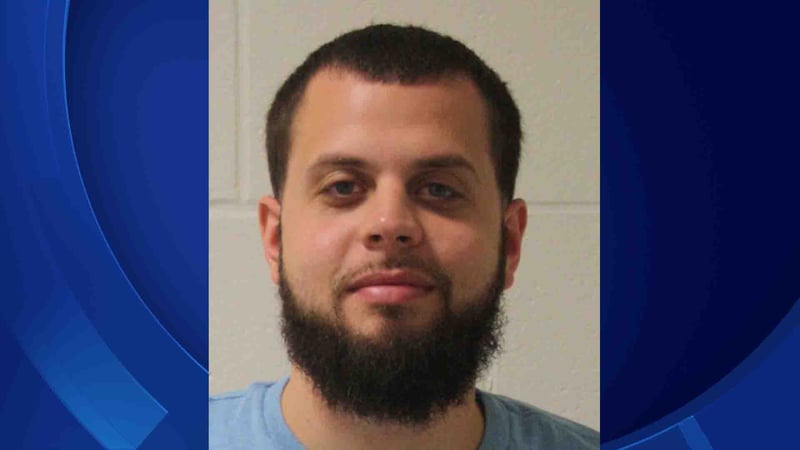 David Moon. (Branford police photo)
BRANFORD, CT (WFSB) -
A man was arrested in connection with the theft of $248,000 worth of wine from a Branford wine distributor.
Police said David Moon, 28, of East Haven, was arrested after the president of Murphy Distributors complained to officers that he was missing stock from part of his exclusive wine inventory.
An investigation and search warrants for telephone records revealed that Moon and another man, 29-year-old Richard Worthington of Branford, were involved.
Worthington was an employee of the distributor, according to police.
The investigation was launched in June 2014.
Moon was charged with first-degree larceny and first-degree conspiracy to commit larceny. He was released on a $10,000 bond and scheduled to face a judge on July 28.
Police said an arrest warrant was issued for Worthington. The said he is already incarcerated for an unrelated incident.
Once officially arrested for the wine theft, police said he'll be charged with the same charges as Moon.
Copyright 2015 WFSB (Meredith Corporation). All rights reserved.