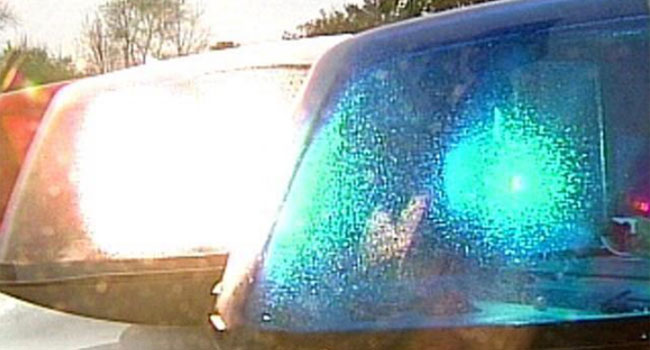 BOSTON (AP) -
Officials say a Connecticut ironworker who was critically injured this month in a construction accident at Logan International Airport in Boston has died.
The Boston Globe reports (http://bit.ly/1esCCpT ) 54-year-old Lawrence O'Leary, of Seymour, Connecticut, died Friday evening at Massachusetts General Hospital.
Police say O'Leary fell about 40 feet onto the ground as he was working on a parking garage under construction at the airport on July 10.
O'Leary had been an ironworker for more than 30 years. Jay Hurley, president of the Iron Workers District Council of New England, says he is the second ironworker to die from injuries at a Massachusetts construction site in the past six weeks.
The Suffolk County District Attorney's Office and the Occupational Safety and Health Administration are investigating his death.
Information from: The Boston Globe, http://www.bostonglobe.com
Copyright 2015 The Associated Press. All rights reserved. This material may not be published, broadcast, rewritten or redistributed.