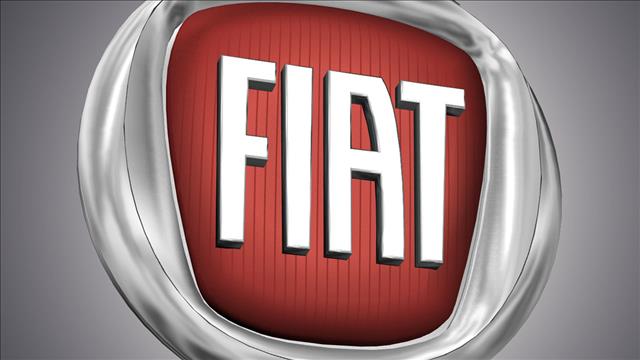 (MGN photo)
HARTFORD, CT (WFSB) -
Lawmakers and consumer advocates launched a new push to protect drivers against car hacking.
Sen. Richard Blumenthal and Evan Preston, director of Connecticut Public Interest Research Group, said they will further a call for action during a news conference on Monday.
Blumenthal and Preston said there needs to be new, stronger safeguards in place against car hacking and cyber theft.
This follows a Chrysler recall.
On Friday, Fiat Chrysler announced that it would be recalling 1.4 million vehicles due to potential hacking vulnerabilities.
It said that hackers can remotely take control of the car and change the radio station, volume or place the car in park while it's on a highway.
Blumenthal said that while researchers successfully tested a Fiat Chrysler Jeep, many other makes and models are likely vulnerable.
Last week, Blumenthal and Sen. Ed Markey of Massachusetts introduced the Security and Privacy in Your Car Act, which would require automakers to install increased security measures in cars containing wireless computers.
Copyright 2015 WFSB (Meredith Corporation). All rights reserved.