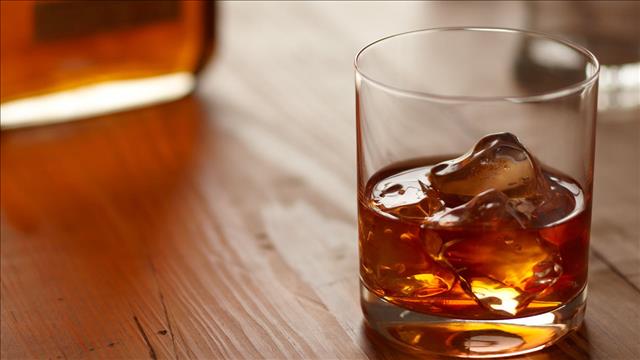 (MGN photo)
HARTFORD, CT (WFSB) -
Scotch drinkers have an extra reason to put some on the rocks.
Monday is National Scotch Day, according to NationalDayCalendar.com.
The website said the day is celebrated every July 27.
Scotch is malt or grain whisky made in Scotland. It was originally made from malted barley; however, commercial distilleries started making it from wheat and rye in the late 18th century, according to Wikipedia.
Scotch has to be aged in oak barrels for at least three years and one day.
The first reference to the alcohol was in 1495.
For more, click here.
Copyright 2015 WFSB (Meredith Corporation). All rights reserved.