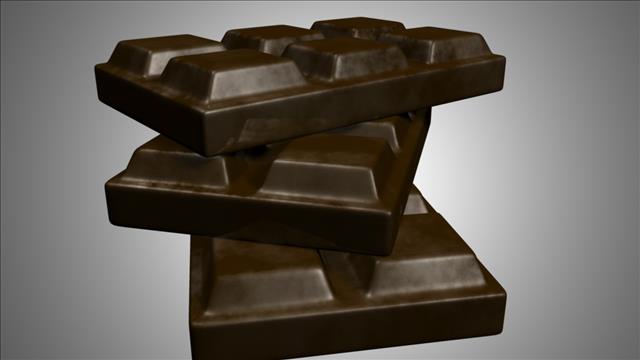 (MGN)
HARTFORD, CT (WFSB) -
Tuesday is a day to satisfy that sweet tooth.
It's National Milk Chocolate Day, according to NationalDayCalendar.com.
The site said the delicious day is recognized every July 28.
The website TheStoryOfChocolate.com said milk chocolate is typically made from dry milk solids, like powdered milk. It contains about 10 percent cocoa liquor by weight and at least 12 percent milk solids.
Wikipedia said the first known reference to milk chocolate was in the 1870s by a Swiss confectioner.
For some scrumptious milk chocolate recipes, check out AllRecipes.com here.
Copyright 2015 WFSB (Meredith Corporation). All rights reserved.